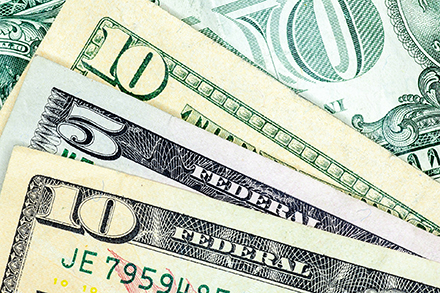 Finance System of Green Bay, Inc. understands the multi-faceted world of financial collections and the undertaking collecting on delinquent accounts can be. We can offer a customized solution for your specific need.
Are your demand deposit accounts, deficiency loans and credit cards aging? We have a solution for you with a collection program utilizing various collection tools including, but not limited to: phone calls, notices, skip tracing, credit bureau listing and litigation.
Is your accounts receivable department short-staffed with no extra time to follow-up on delinquent balances? We have a solution for you with a pre-collect service that provides letters, phone calls or a combination of both to reduce collection costs and workloads, internally. Accounts unpaid in the pre-collect period would transfer to full collection.
Are you unhappy with your current collection agency? We have a solution for you with a second chance collection program. We can relist previously unpaid or cancelled accounts, from your current agency. We believe in providing recovery on these accounts is our opportunity to demonstrate our successful debt collection solutions.